Posted by Paul Carroll on 26th Jul 2018
This book is the culmination and representation of a long odyssey by the photographer Paul Carroll around all 32 counties in Ireland, where he photographed GAA clubs and pitches at grassroots level, capturing both the local and universal aspects of amateur sport.
The GAA has a unique national reach, and this photography book , issued in a limited edition of 2000 copies in 2016, showcases some of the outstanding locations where the game is played across the country - from pitches among the rocks on Inisturk and the Aran Islands, to urban grounds in Belfast and Cork. The landscape in the photographs is captured in a natural way, with each pitch framed against an open sky or the fields beyond.
The nature and quality of the light varies greatly, and the photographs move from dark and misty to blue skies during the duration of the matches.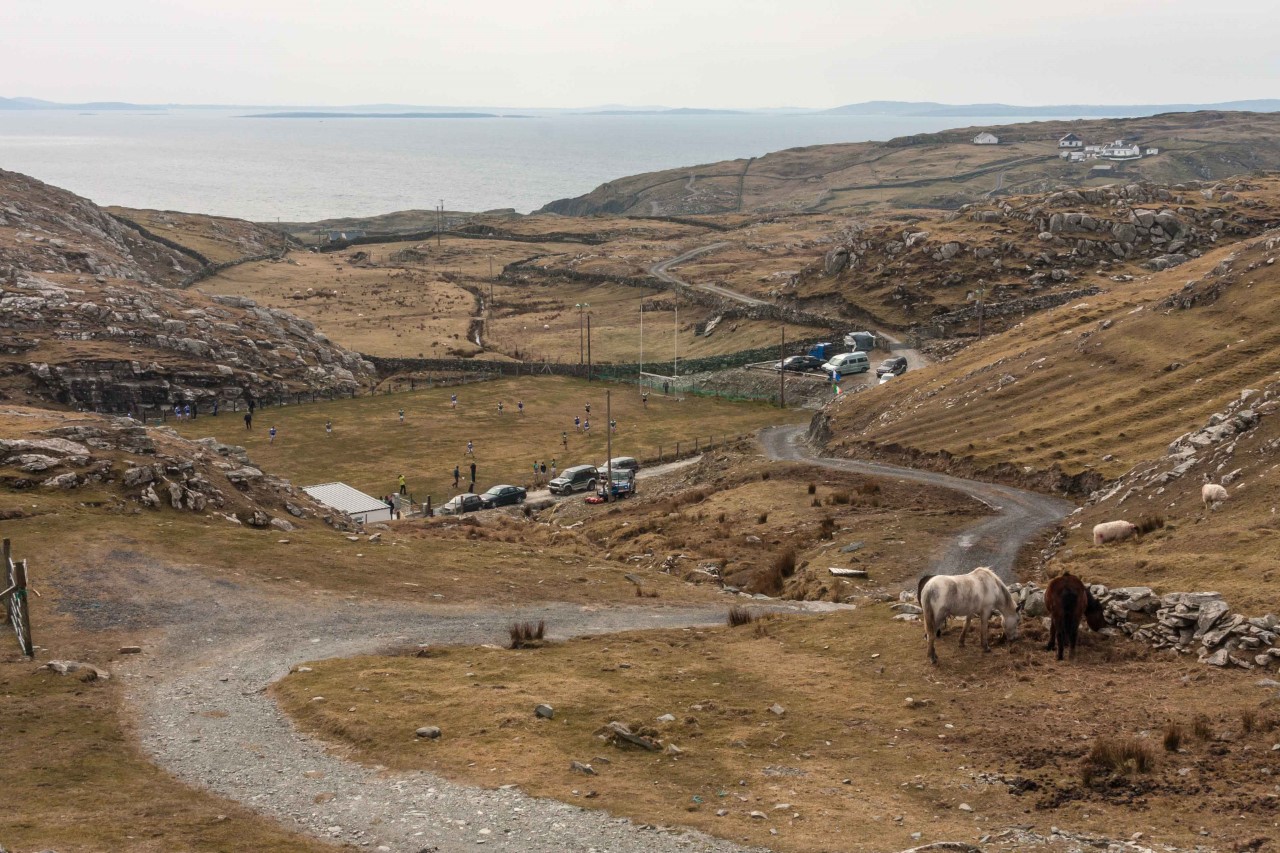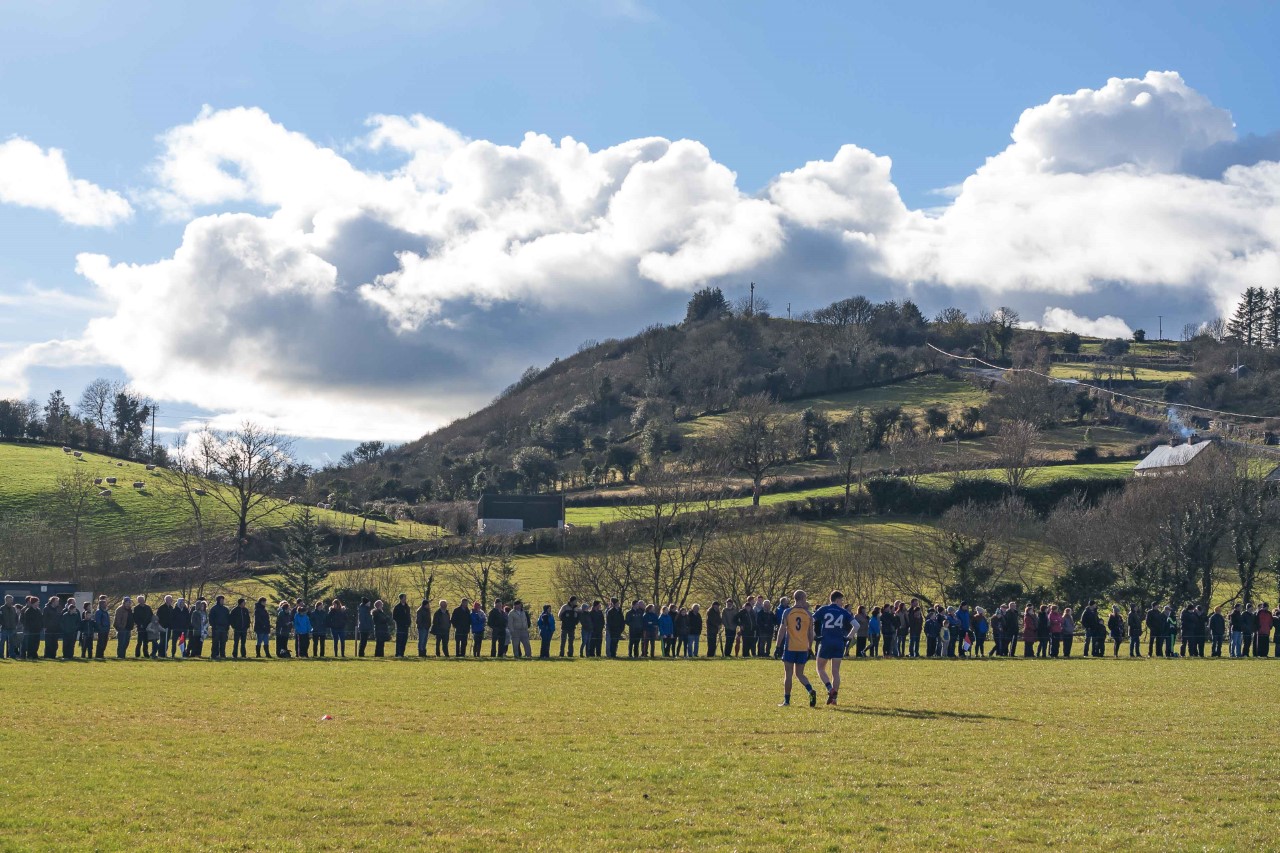 This is a high quality book , the paper quality, design and image reproduction throughout is excellent.
All the photographs are in colour, and are full page in all instances, 138 pages, the cover is a dark green 250gsm Scandia matte, uncoated softback, internally the paper is high quality 150gsm matte uncoated, page size is 20cm by 25 cm. All photographs are in colour. Foreword is by Ciarán Murphy. A handsome piece of book production, and an ideal gift to yourself or another.
http://thebookshop.ie/carroll-paul-gaelic-fields-a...