Posted by Thomas Conneely on 15th Jul 2018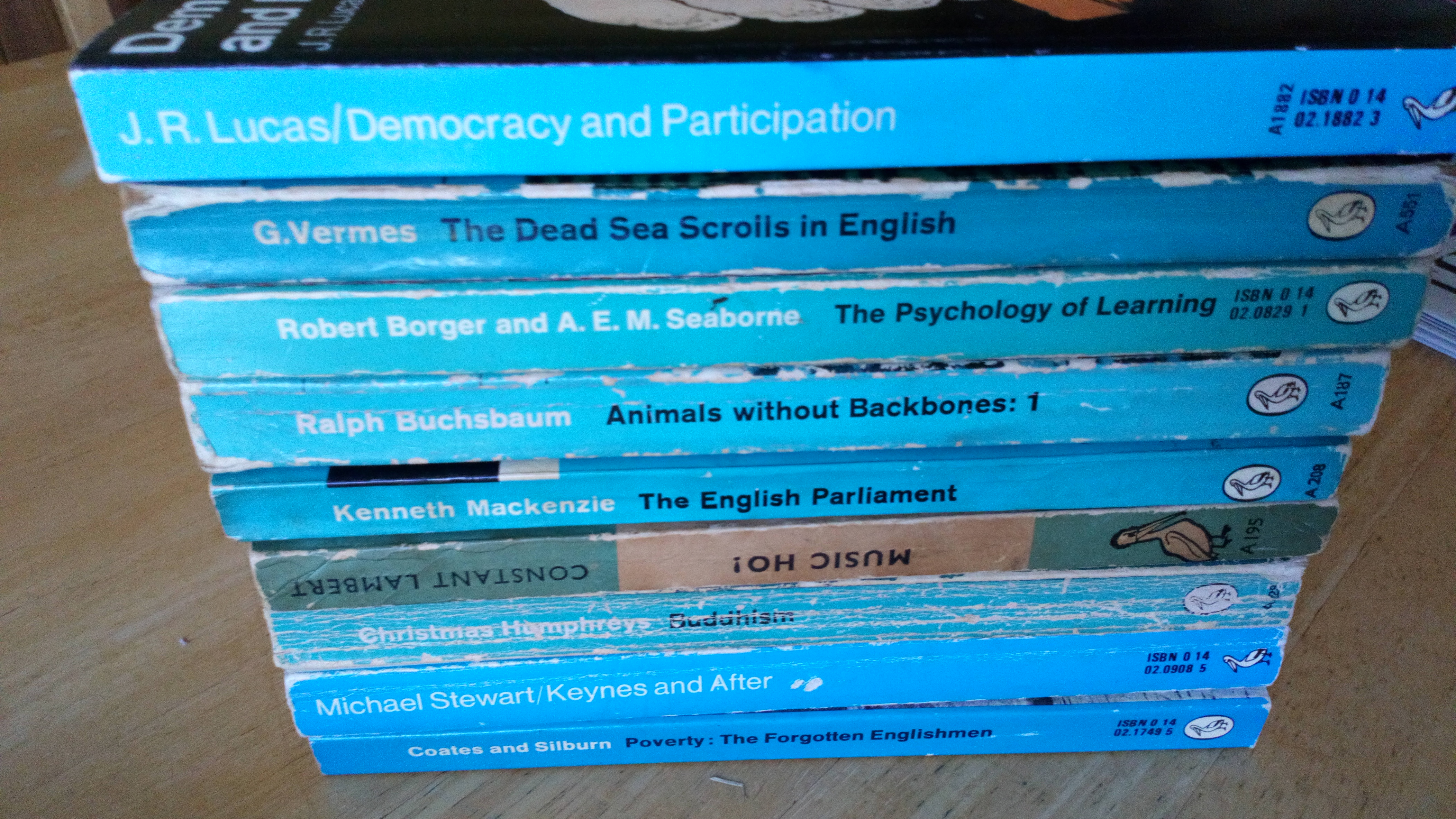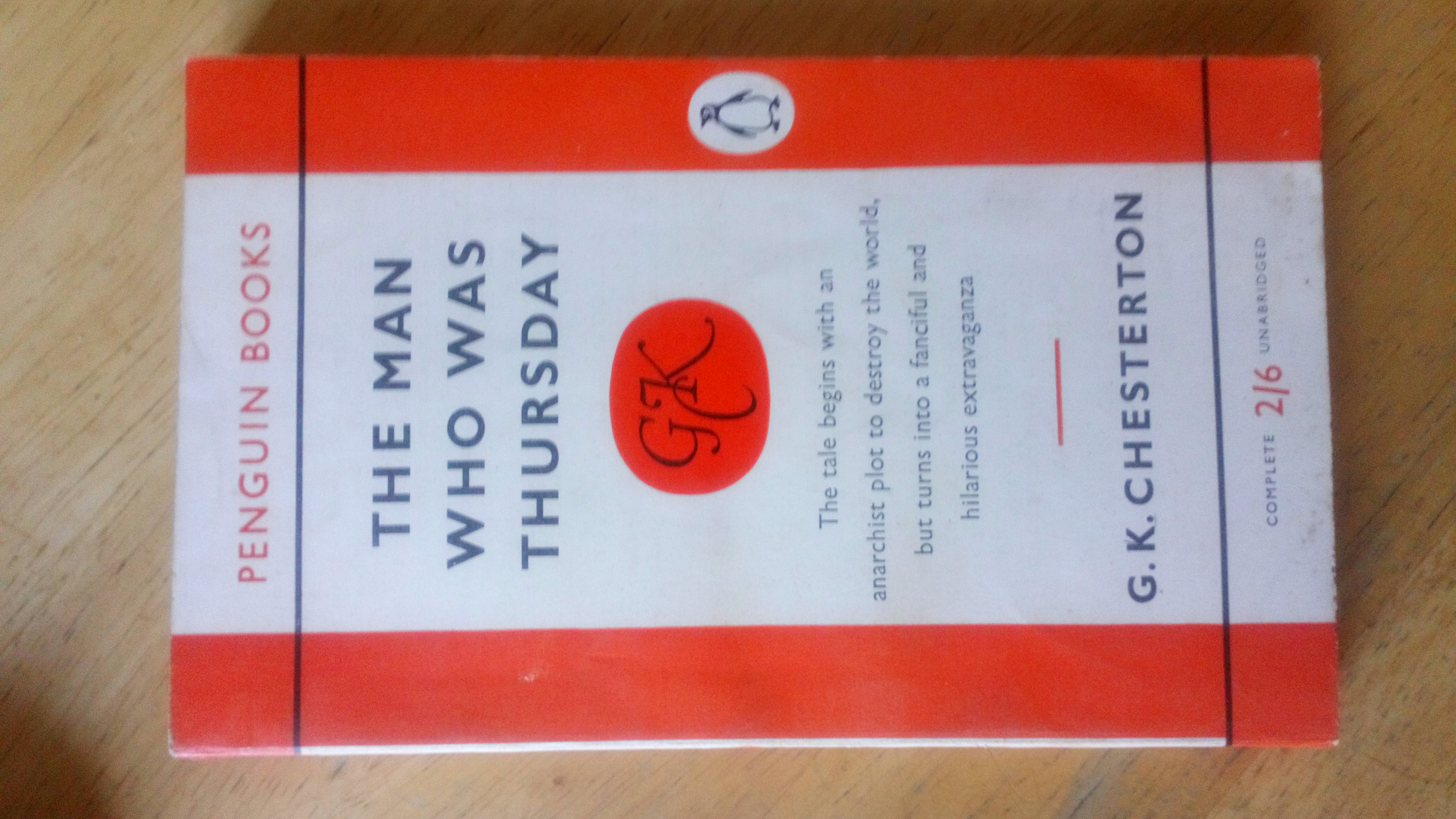 The first ten Penguins were published in July 1935 and initally sold for 6d each, and as the story goes, their creation was prompted by the publisher being unable to find reading material at a train station. All the initial Penguins were numbered on the spine ( the book would retain this number for reprints for the course of it's life) until the arrival of ISBN numbers in the early 1970's. Publication continued during the paper shortages of WW2 , and new lines were added, and expanded over the decades, with the 1950's and 1960's being particular boom periods. By 30 July 1954 Penguin had published number 1,000. Penguins were designed to be mobile, to fit easily into a pocket. They were a revolution.
Penguins ( and the associated light blue Non fiction Pelicans) created cheap , accessible mass market books for everyone - in an exercise that was both democratic ( in that it brought literature to the mass of the reading public) and commercial - in that Penguin was a highly succesful company, whose look and design ethos was rigthly seen as embodying the best of modern design.
Ive always loved Penguins - they look great as a collection, and the published the very best of literature and writing, even commissioning translations of classics that became standard translations in their own right - Rieu's postwar edition of Homer being one. Many , of course, were slim and rather fragile paperbacks, ( although they were sturdier than many paperbacks of their time), designed to be portable and passed on to many hands ( particularly during wartime) .
Initially, and for the period to 1970, Penguin used the colours of the cover to signify different types of book:
Fiction, by far the largest section were in orange covers - initially in horizontal bands, later in vertical bands,and later still in illustrated covers. By the 1960's and 1970's this model had changed, with the introdction of Penguin Modern classics and 20th century classics.
Biography in dark blue
Crime Detection in green
Travel and Adventure in Cerise
Plays and Drama in red
Miscellaneous ( often non fiction) in yellow
Essays in Light Purple
World Affairs and politics/ current affairs in grey.
Penguin itself is still a thriving business, and is now part of a larger conglomerate with Penguin Random House.
Thebookshop.ie have a large and increasing range of vintage Penguins, single vintage copies of classics, and as bulk lots , both of Pelican and Penguin imprints.